What Are The Types Of Glass Shower Enclosures
Custom Mirrors are one of the few additions to a home that make such an elegant statement.  Of course, custom mirrors add function to rooms such as bathrooms, but a custom mirror can make a room much more beautiful.  And, mirrors themselves are good, but Custom Mirrors can add special beauty to your home.
At Community Glass & Mirrors, we give you many options for your custom mirrors.  Our mirror designers can create your custom mirror to any finish, color or size.  The edging and finishing options today are many, including chipped, sandblasted, beveled and etched.  An assortment of mirror colors are available too, such as gold, black, gray and bronze.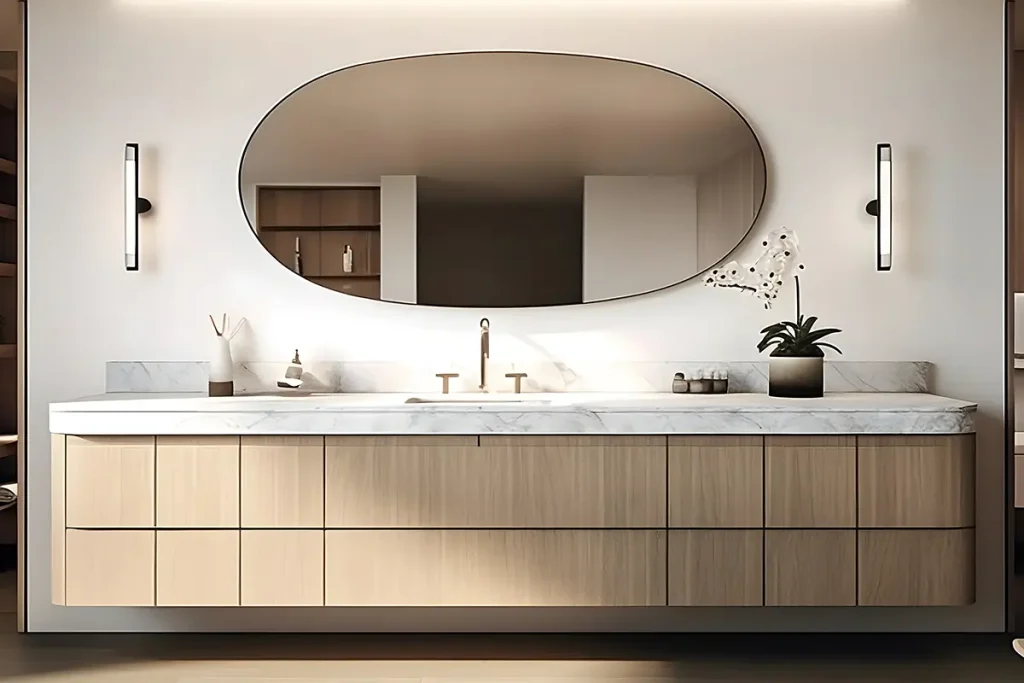 We are often called in to create a custom mirror to fit a special location in a remodel or construction project.  We can create an exact-fitting custom mirror for just about any slot you need.  We commonly create custom mirrors in bathrooms with arches for example.  We can shape mirrors to fit into your furniture too.  Whatever you can imaging, our team of glass professionals can create it for you — perfectly!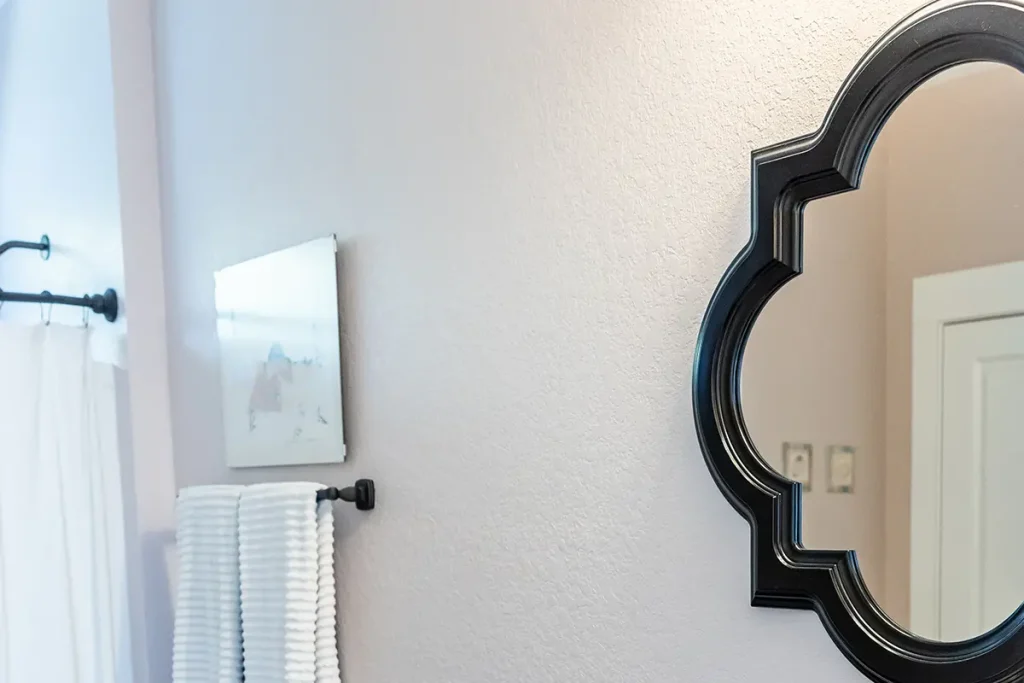 Professional Mirror Installs
Not only do we create the custom mirrors, but we also have the professional installation staff that knows exactly how to install the most intricate mirror jobs.  We analyze the mirror's location to choose the best mounting method that will ensure long-lasting beauty.  We handle the mirror with care and pride.  We make sure your new custom mirror is installed just right, without any problems.
Contact us for a free estimate. At Community Glass & Mirror, we strive to provide our customers with the highest quality glass replacement services available. Whether you are looking for glass shower doors, windows or mirrors, we can help! Our team of glass experts is here to assist you every step of the way and can provide a free quote for any glass installation service.