We're Ventura County's Preferred Glass Service!
Community Glass & Mirror Services
Community Glass & Mirror of Simi Valley is Ventura County's first choice for custom glass, mirror and window work.  We have the largest variety of products available in the county to help us complete your custom glass work to your exact tastes or specifications. What does it take to be the premier glass service in Ventura County for over 50 years? It takes commitment to quality work with the best products and customer service. That is what we provide at Community Glass and Mirror! We pride ourselves on our artistry, attention to detail, and promptness. Our employees exhibit the highest professionalism and are committed to ensuring you are happy with their work. We are licensed, insured, and bonded, so you can rest assured that our work will be top-notch. Some of the services we provide are:
Emergency service
New construction glass and mirror consultation and installation
Glass wall design and installation
Security Glass installation
New Replacement windows sales and installations
Sliding door repairs and replacements
We provide a wide range of services, including repair and installation of windows and glass, installation of glass walls, security glass, custom table tops, mirrors, and doors.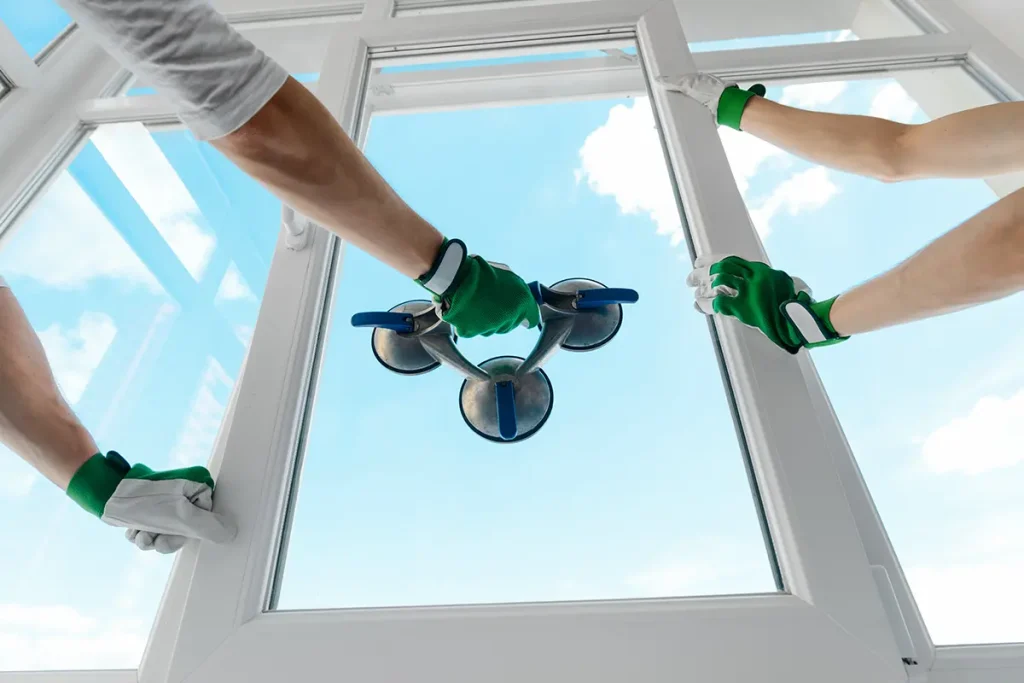 Broken Window and Glass Repair
Accidents happen, which can be a severe inconvenience when they do. When they happen, call us, and we will repair your window or replace your glass promptly. Our employees can assess the problem and recommend the best course of action. Whether we improve or replace the glass in your window or fixture, our friendly and knowledgeable staff will return your home's glass to its former beauty!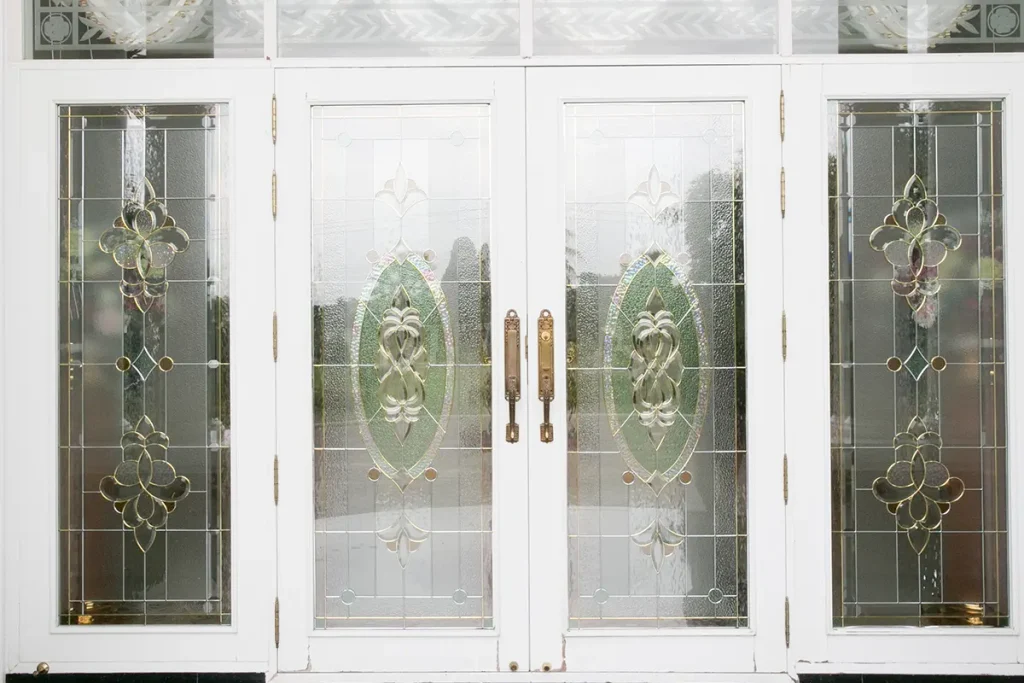 Decorative Glass
We are a one-stop-shop for all your glass needs! Whether you are renovating or building a new home, we have a wide array of products that will fit your needs. We can provide design, consultation, and installation for custom shower doors and enclosures, glass walls, mirrors, mirrored wardrobe doors, sliding doors, glass tables and desktops, and other products.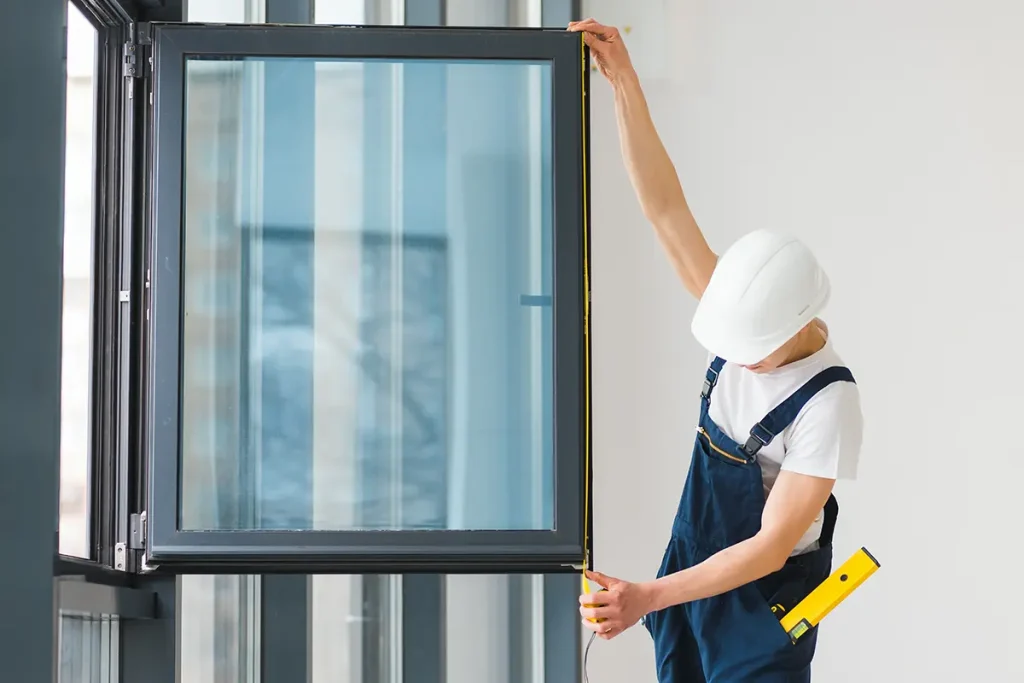 Window and Door Replacement
When replacing windows in your home, you want the best and most energy-efficient windows on the market. That is why we are a dealer for Milgard Windows and Doors. Our professional window installers can install these beautiful and functional windows and doors in your home. If your windows are difficult to open and close, cause drafts, or are not as beautiful as you want them to be, we can work with you to find windows that fit your budget.
Residential Glass Services
Getting the right look and function for your home is crucial to your renovation or new home build. We are your one-stop-shop for mirrors and glass of all kinds. From windows to mirrors, shower doors to table tops, we will work with you to select and install the glass your home needs to look its best.
After you contact us, we will schedule a time to meet with you to discuss the designs that will fit your space the best. We have highly customizable products that will bring the right combination of aesthetics and function to your home.
And if you need glass repair, we can do that too! Our employees are prompt and leave your space clean as if we were never there. All you have to do is enjoy your repaired glass!
Commercial Glass Services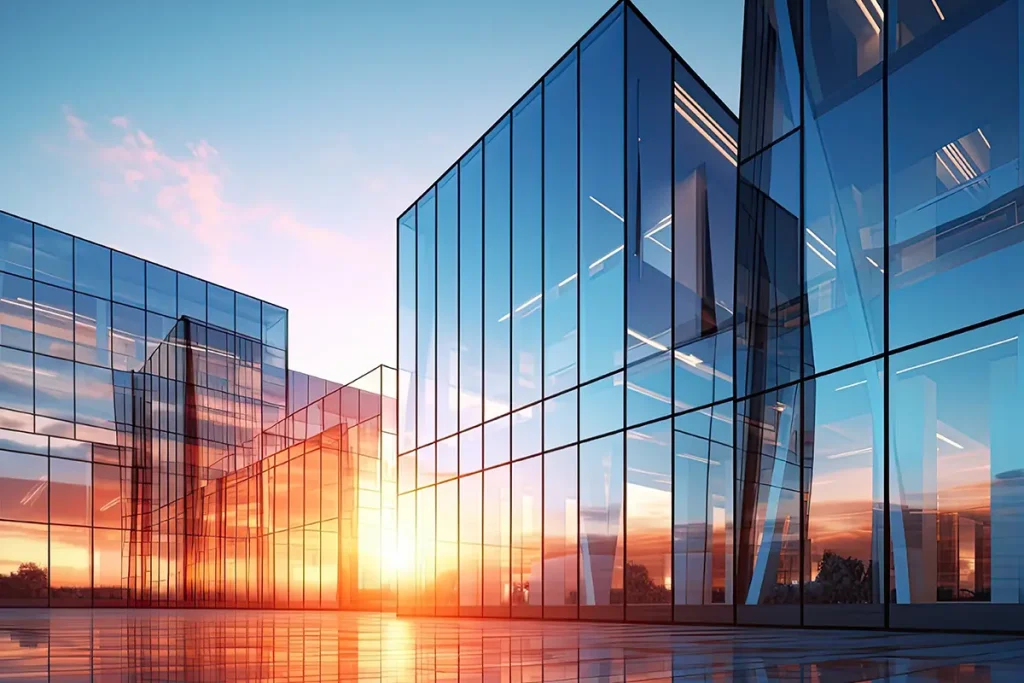 Whether you need a decorative glass wall to set off your lobby space, glass top desks to maximize productivity, or other decor items to make your business more attractive to your customers, we are ready to serve your needs! Our experienced employees will help you select the right glass items for you and install them to a perfect fit.
We can also repair glass at your place of business. We know how difficult it can be when your lobby doesn't look 100% perfect or your work is interrupted by damaged furniture, so we are here to repair or replace broken glass and get your business back to functioning!