Commercial & Residential Glass Repair Services
When glass breaks, many people's first response is to replace it. However, there are many instances where repairing the glass may be a far better solution. Knowing when to repair glass can save you money and prevent waste, which will help you to feel more confident in your home care choices.
How is Broken Glass Repaired? 
Glass repair is a delicate process that requires expert knowledge and precision. At Community Glass & Mirror, we provide professional repair services for all types of jobs, including residential window and mirror treatments and commercial glass and mirror repair. 
Every job is different, and each client's unique needs are accounted for as we strive to provide him or her with effortless, quick, and affordable service. Broken glass repair can be costly and time-consuming. Our job is to ensure that your window, door or mirror is fixed with as little stress and interruption as possible.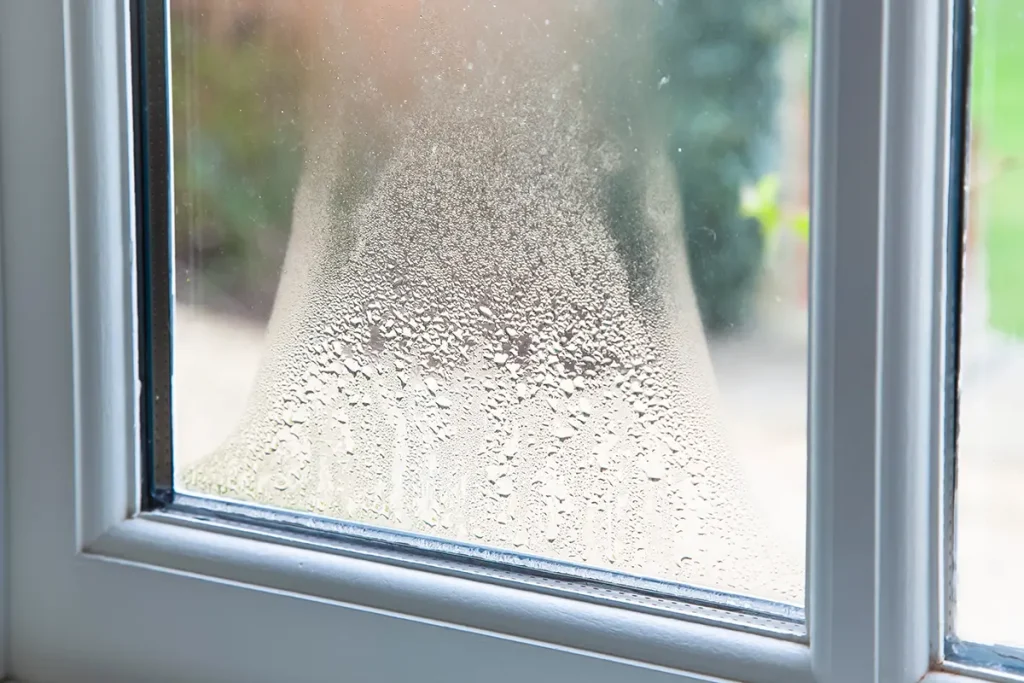 When Should You Hire a Professional for Glass Repair?
Glass breaks even for those who are extremely cautious and doing their best to avoid accidents. So when a mirror shatters, or a window is broken, you have to explore all of your options. How do you know when to call for help?
In order to determine if you need professional assistance with your broken glass, ask yourself:
Is this damage dangerous or likely to harm me or another person?
Am I able to live with this damage?
Are there legal consequences for not repairing or replacing the broken or damaged glass?
Is there sentimental value worth paying to preserve?
Will a repair or replacement protect structural integrity?
 Our glass repair technicians can work with you to determine the best solution for your problem. Whether you want an exact replacement or only wish to repair minor damages, we can provide an informed, expert opinion and quote to ensure you get exactly what you need.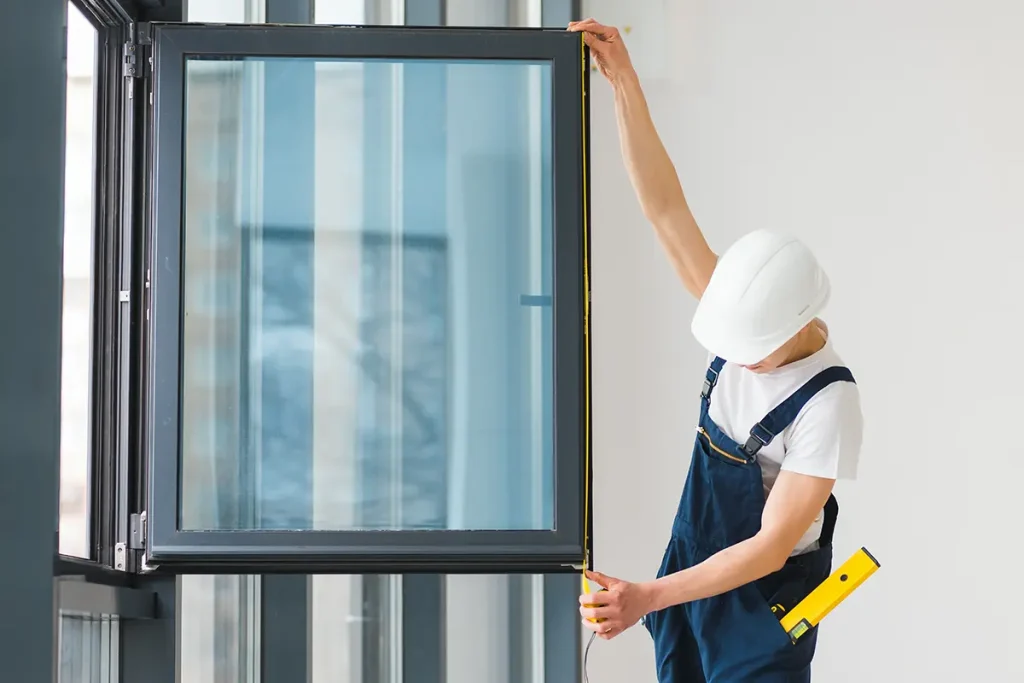 Commercial glass repair can be a helpful solution to any broken glass problem you have in your home. Repairing glass is a fantastic option because it can take your existing glass and make it functional. It also tends to be affordable and efficient. If you are looking to reduce waste in your life, you are likely to make more repairs and fewer replacements in general. Your broken glass is a great place to start, and it will allow you to see the ways that living more sustainably can benefit your life.
Call us today at (805) 526-1067 or request a quote.